Building Trust with Quality Work
Specializing in green fireproof construction
Build your dream home...and protect it
We Build homes and create value
Sound Build combines deep professional experience and academic training with a passion for quality craftsmanship, an emphasis on innovation, a commitment to sustainability and green building technology, and relentless focus to realize your goals. Through a collaborative approach, we translate your vision into a plan to be completed with attention to the smallest details. Sound Build aims to maximize the value of your investment and protect it for years to come.
Every Sound Build project is led by its principal owner, a licensed Professional Engineer (P.E., structural) who received a BS in Civil Engineering from Stanford University and an MS in Structural Engineering from UC Berkeley.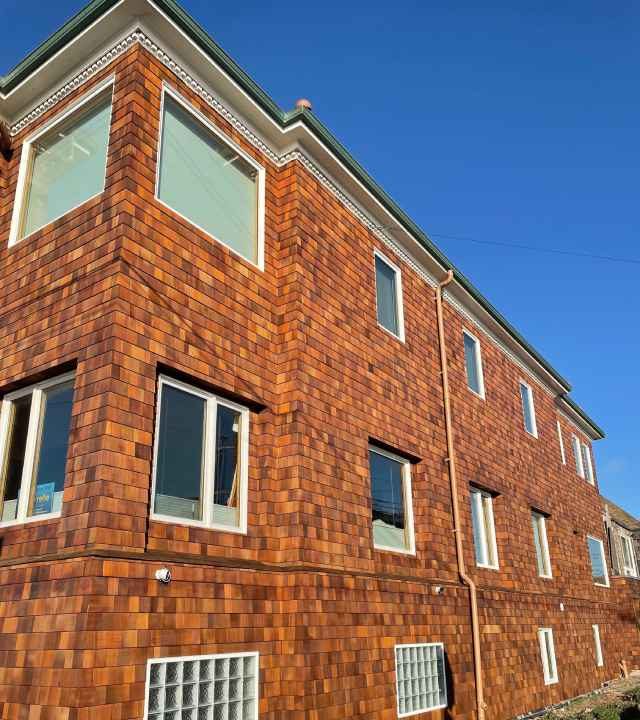 Get Your Free Consultation
Please click the button below and tell us about your project to get more information and schedule a call.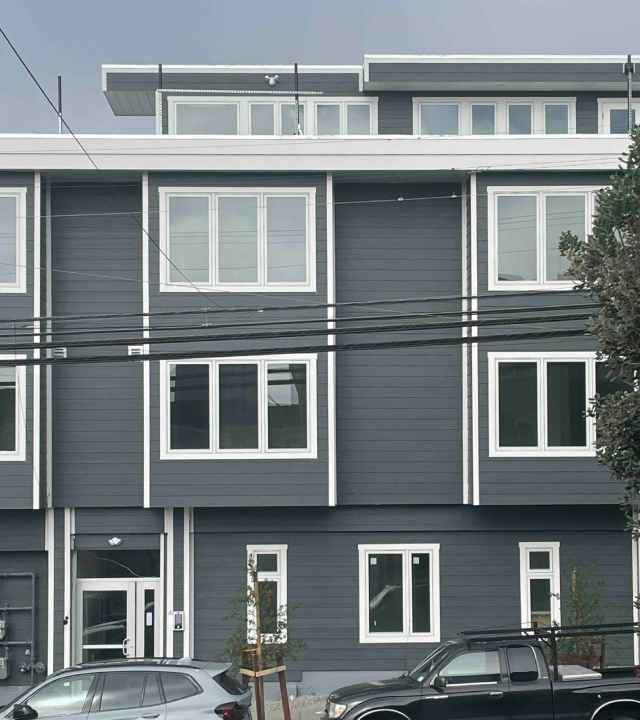 Sound Build offers a complete range of services for new construction and restorations, commonly with a focus on luxury single family and multi-family homes.
Our projects include new construction and renovations.